The Universal Gateway To

Fire & Life Safety Data
Discover how FireM leverages IoT technology to reduce costs while better protecting people & property.
Any Panel | Greater Visibility | One Platform
Find out more about our solution →
Rated 5 stars on the App Store ⭐ ⭐ ⭐ ⭐ ⭐
Trusted by industry leaders: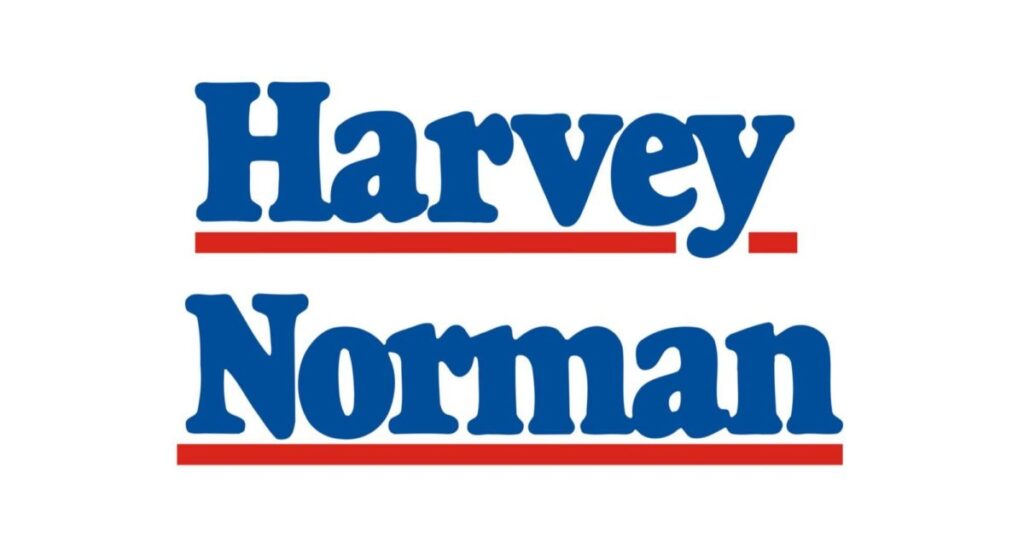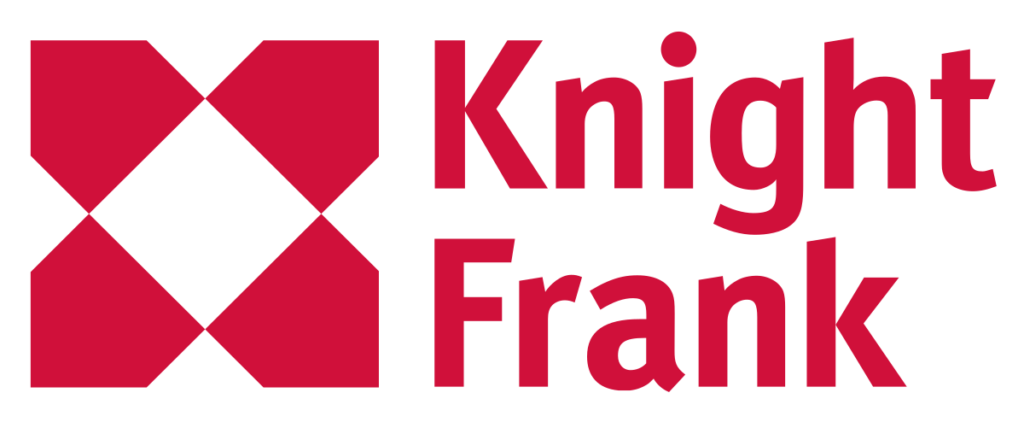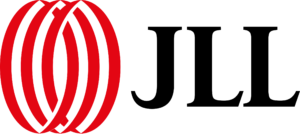 The all-in-one whole of building fire panel event management solution
FireM is a versatile, IoT-enabled fire panel event management solution that can scale to the size and complexity of any building. The solution provides real-time insights into the status of any traditional fire system, and can connect to third party equipment, including:

– Smart Fire Extinguishers
– Smart Fire Doors
– Sprinkler Systems
– Suppression Systems

This comprehensive and customizable solution helps reduce fire risks and keep occupants safe by allowing building owners, operators and service contractors to identify events including faults, alarms, pre-alarms, and isolations. Notifications are provided in real-time, allowing immediate action to be taken.
Reduce Response Time
Access real-time information on the type/location of an event reducing your time to respond appropriately.
Reduce Re-Active Maintenance
Review insights on problematic devices to pro-actively identify what requires investigation and why.
Reduce Corporate Risk
FireM provides transparency on contractor testing ensuring you can verify it's being done in-line with relevant standards.
Reduce First Responder Call-Outs
Reduce unnecessary (and often costly) first responder call-outs and become more efficient.
View your fire panel events
the smarter way
By leveraging IoT Technology
Events Monitored
Through our FireM Edge Devices
5+
AU's Biggest Companies
Use our technology
1m
Devices Monitored
Across the globe
Assets Monitored
Across 3 global markets
View Panel Current Status
FAQ
Frequently Asked Questions
Frequently Asked Questions
What information does FireM gather from the panel?

This depends entirely on the brand/model of FIP/FACU. Some panels provide us more information than others however at the very least, we will provide monitoring of Alarms, Faults, Pre-Alarms, Isolations. Providing you have an addressable panel, you will also receive information on the device itself including Zone/Group, Node, Loop, Sensor, Module ID's.
Is FireM expensive?

FireM operates on a SaaS model (billed annually). Unlike traditional graphics/monitoring systems our solution is very affordable and doesn't require expensive third party vendors to manage/update.
Can I install FireM myself?

No, only authorised Channel Partners can supply, install and commission FireM. To find your nearest Channel Partner, visit our Partners page.
How does FireM integrate with my panel?

Our solution uses the onboard RS232/485 serial printer port. Depending on the brand/model of panel, an additional interface card may be required.
What LTE service provider do you use?

We use a global provider to provision our data services in each international market based on best local coverage.
How to submit a support request?

You can contact our support team via the following information: Australia, Email: australia@firemsupport.com, Phone: 02 5302 5385. North America, Email: usa@firemsupport.com. Alternatively, we have a chat function available via the beacon in the bottom right hand side of your screen. You can expect to receive contact from our team within a 4 hour period.
Have another question? Talk to our friendly support team →