About FireM
FireM is owned and operated by LVX Global – a leading provider of Smart City/Smart Building technology solutions to the public/private sector. We make communities better places for people to live, work and thrive. Built by the industry, for the industry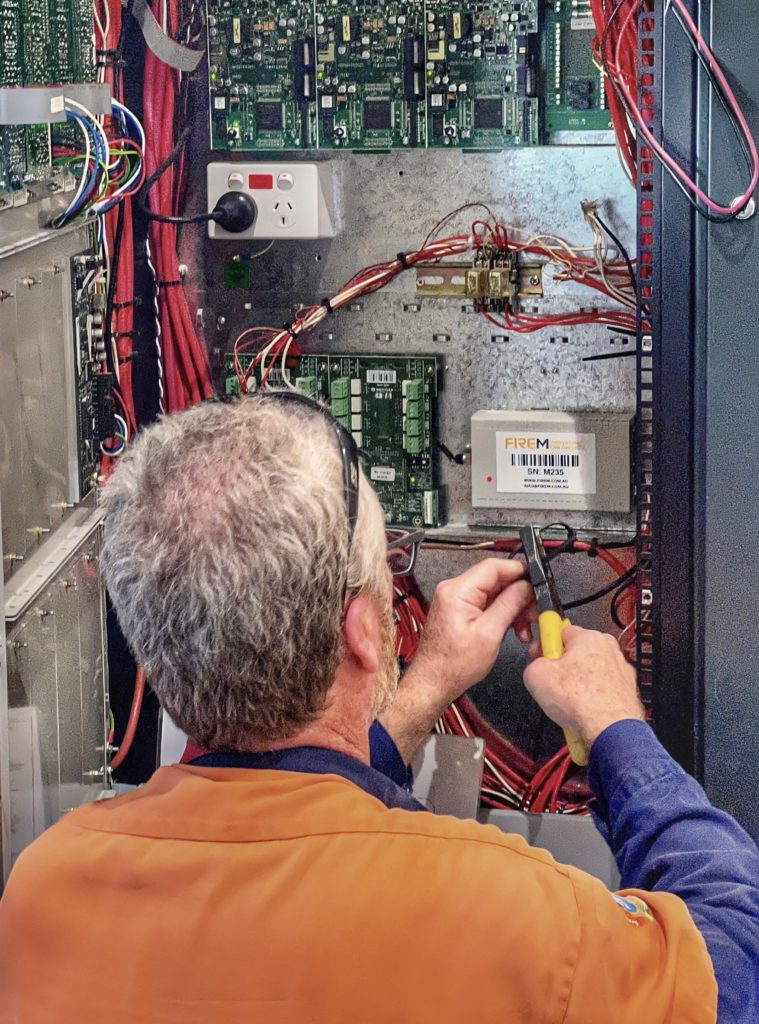 Partner Committed
We understand and live by the "your success is our success" mantra. This is why we ensure all of our partners are supported in representing FireM in the marketplace.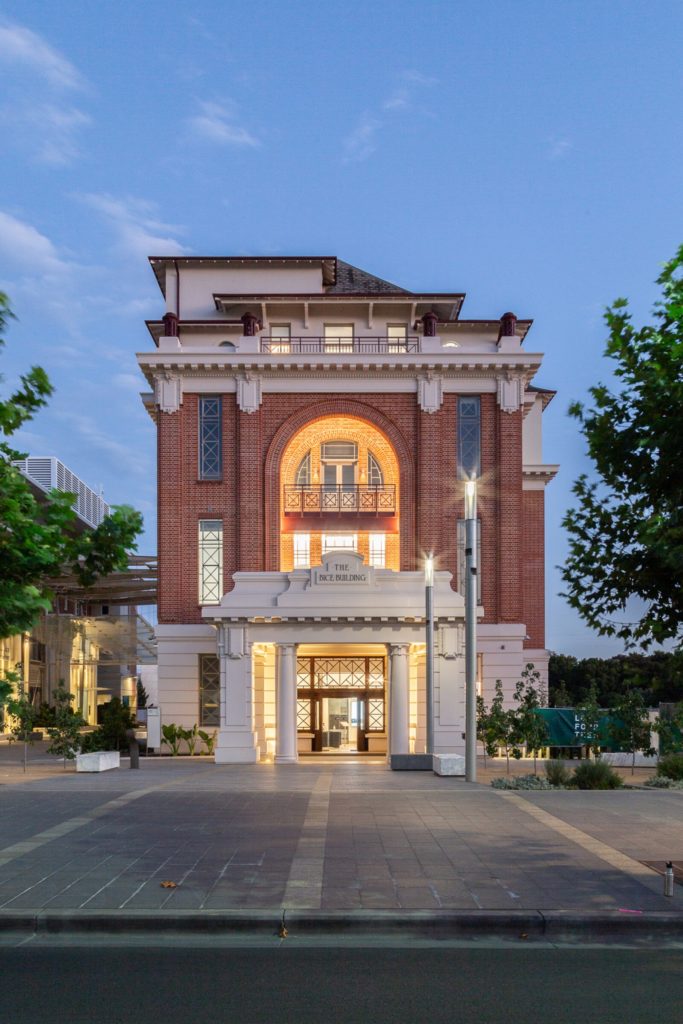 T
e
c
h
n
o
l
o
g
y Driven
LVX HQ is located in the Lot Technology Fourteen Precinct in Adelaide, SA. Here, we're surrounded by some of the worlds biggest technology companies.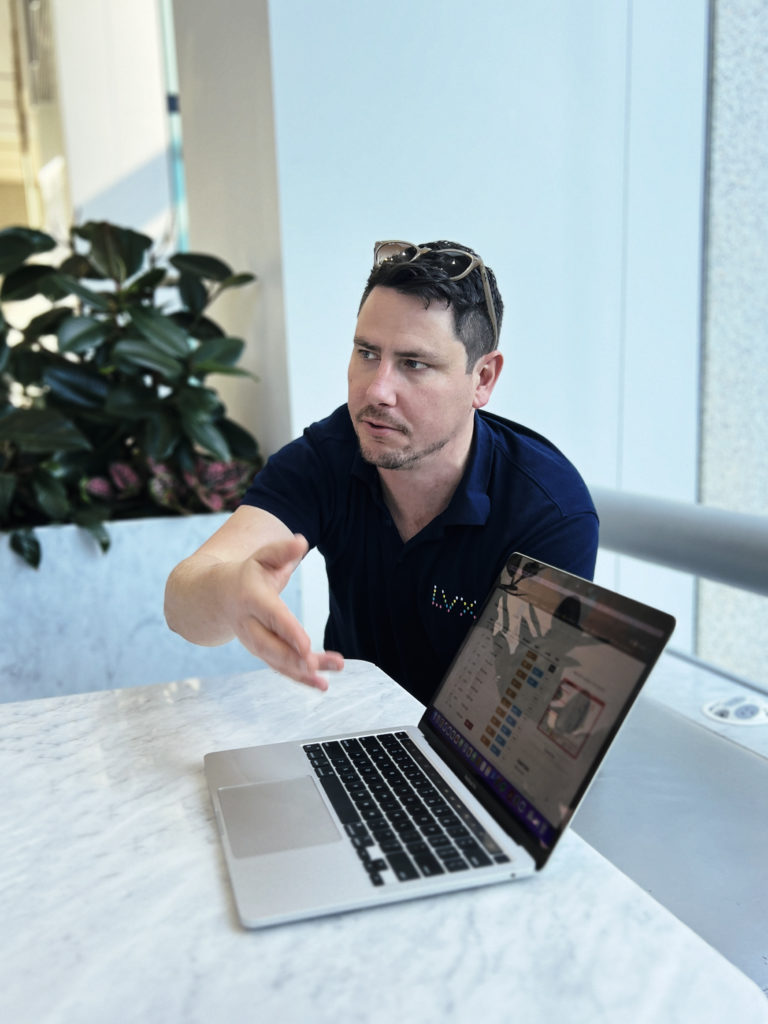 Customer Centric
Our team regularly attends client meetings with our partners ensuring our end-users receive all of the support they need to be successful using FireM.
See why people love using our solution
Take your Remote Fire Monitoring to the next level and contact the FireM team today