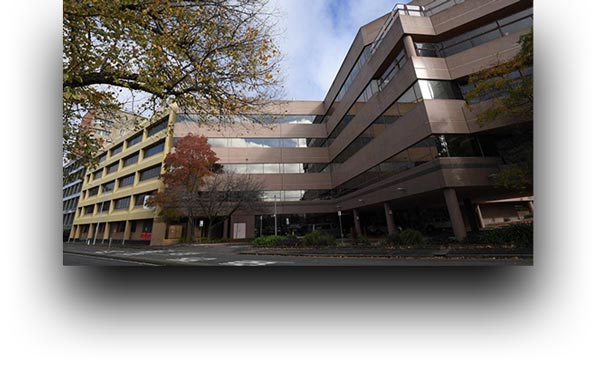 Women's and Children's Hospital
Area monitored: approx. 100,000m²
Fire Alarm Panel: AMPAC
Installed 2018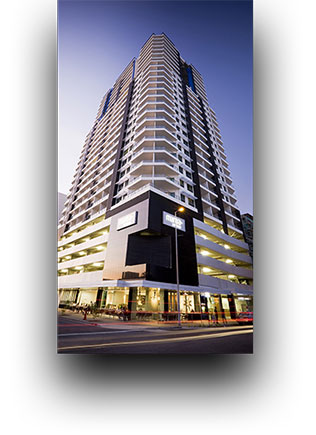 DARWIN, NORTHERN TERRITORY
Area monitored: 15 storey, 15,000m²
Fire Alarm Panel: AMPAC
Installed 2019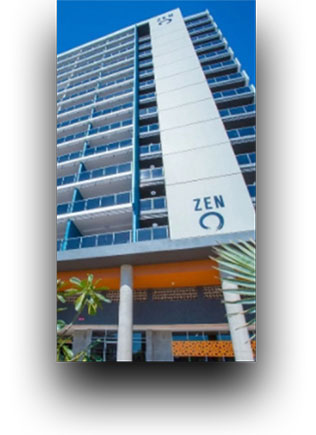 DARWIN, NORTHERN TERRITORY
Area monitored: 15 storey, 20,000m²
Fire Alarm Panel: Honeywell Notifier
Installed 2019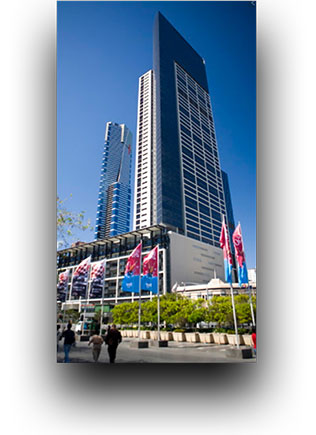 Area monitored: 60 storey, 70,000m²
Fire Alarm Panel: Honeywell Notifier
Installed 2019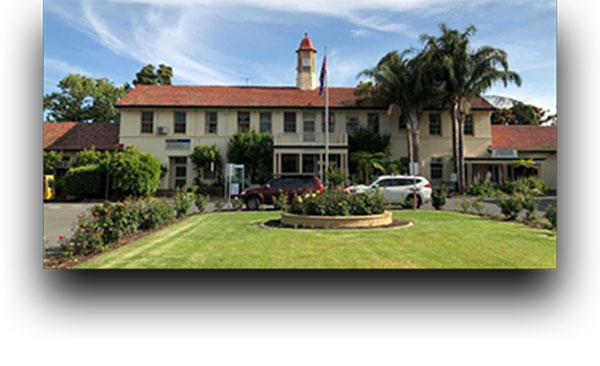 Repatriation General Hospital
Area monitored: approx. 71,231m²
Fire Alarm Panel: Brooks Panasonic
Installed April 2019
Tonsley Innovation Centre and TAFE
Area monitored: approx. 123,544m²
Fire Alarm Panel: AMPAC
Installed July 2019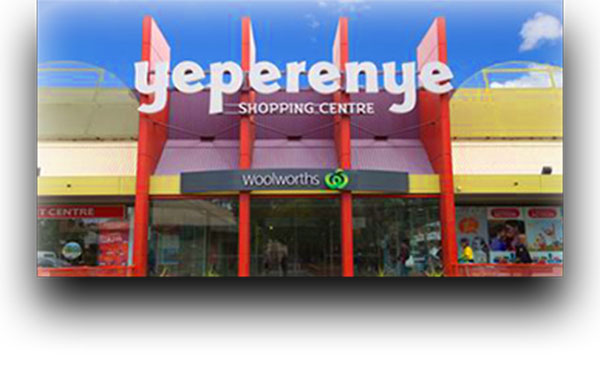 Yeperenye Shopping Centre
ALICE SPRINGS, NORTHERN TERRITORY
Area monitored: 12,000m²
Fire Alarm Panel: Hochiki Firenet NFP
Installed 2019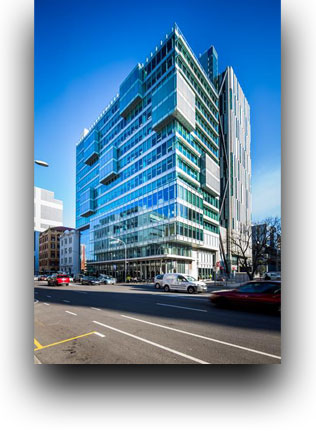 Area monitored: 14 storey, 30,000m²
Fire Alarm Panel: AMPAC
Installed 2019
Hospitals, Nursing Homes and Public Facilities
FireM provides significant benefits for on-site first responders in hospitals, nursing homes and public facilities. Environments such as health facilities are 'noise sensitive' in that silent alarms are sometimes required to avoid creating panic or undue discomfort to occupants.
Monitoring staff can use FireM to quickly identify the alarm's source and verify the threat, improving response time.
This system reduces the need to completely rely on:
Warden intercom
Pagers
Radios
FireM makes a number of traditional notification systems within a building redundant.
The risk to human life is significant should a fire take hold in an apartment building.
Regulations may ensure fire safety precautions are integrated into a building's design, but evacuation procedures for these types of buildings are unregulated – meaning the Facility Manager of one building may have different procedures to another.
Meanwhile, false alarms can provide another complication, particularly if they are regular.
Implementing FireM as part of an emergency response plan means building occupants can be informed of a fire's severity.
Fire M assists building owners and managers with off-site monitoring and reduces the investigative time required during a fire alarm.
The application can be configured to discriminate between various fire panel notification conditions, including:
Alarms
Pre-alarms
Faults
Isolates
A record of events is captured locally and off site to allow easy identification of reoccurring or troublesome alarm conditions.