FireM has undertaken a significant new update, delivering even more innovation in fire security
What the update delivers:
All information is now available directly within the mobile app.
A more powerful dashboard providing you crucial real-time data, so you can make more informed decisions relating to your assets.
Every dashboard is now available to download in PDF, CSV and XLSX format
New recurring events dashboard, FireM can now automatically identify recurring Faults, Pre-Alarms, Alerts, and Isolates, giving you the power to rectify before they cause unnecessary alarms or evacuations.
All existing/historical data will be transferred to the new version of the web portal and mobile app.
For more information we've created detailed articles located within our knowledge base which can be accessed here: https://firemhelp.zendesk.com/hc/en-us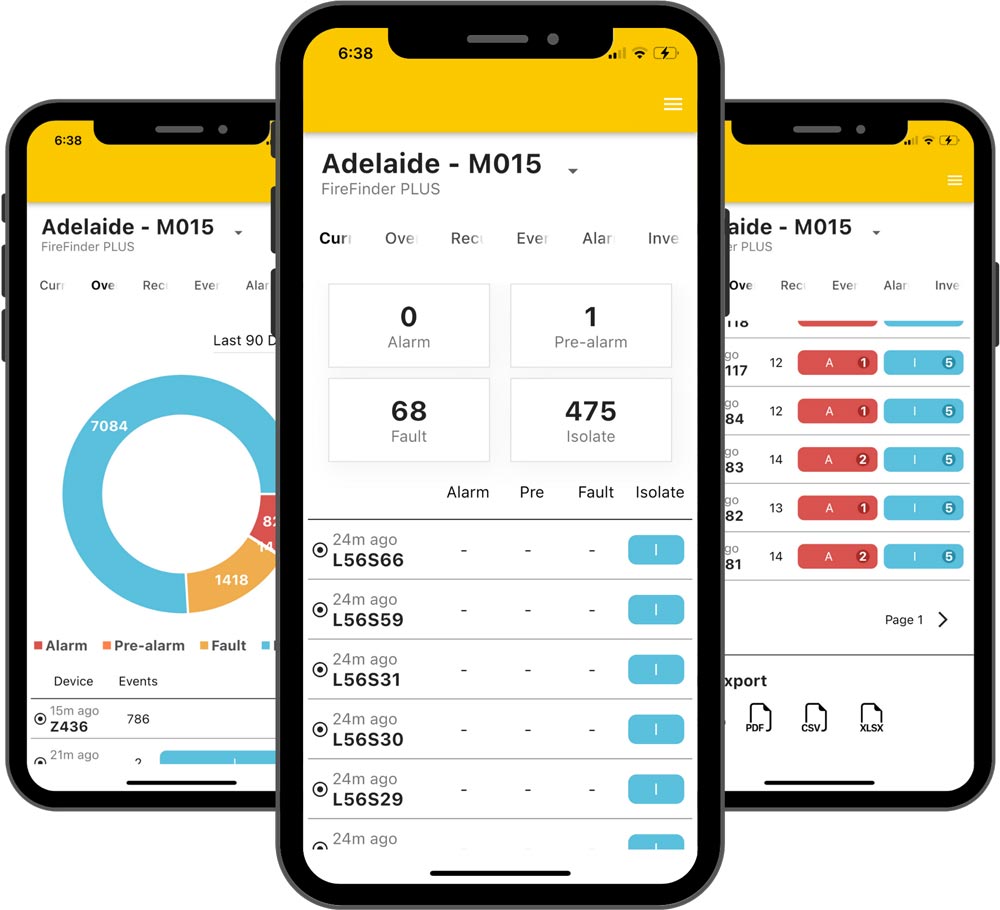 IMPORTANT INFORMATION:
All Mobile App users will be required to update the FireM app to the latest version and re-sign in upon completion of the update from June 2.