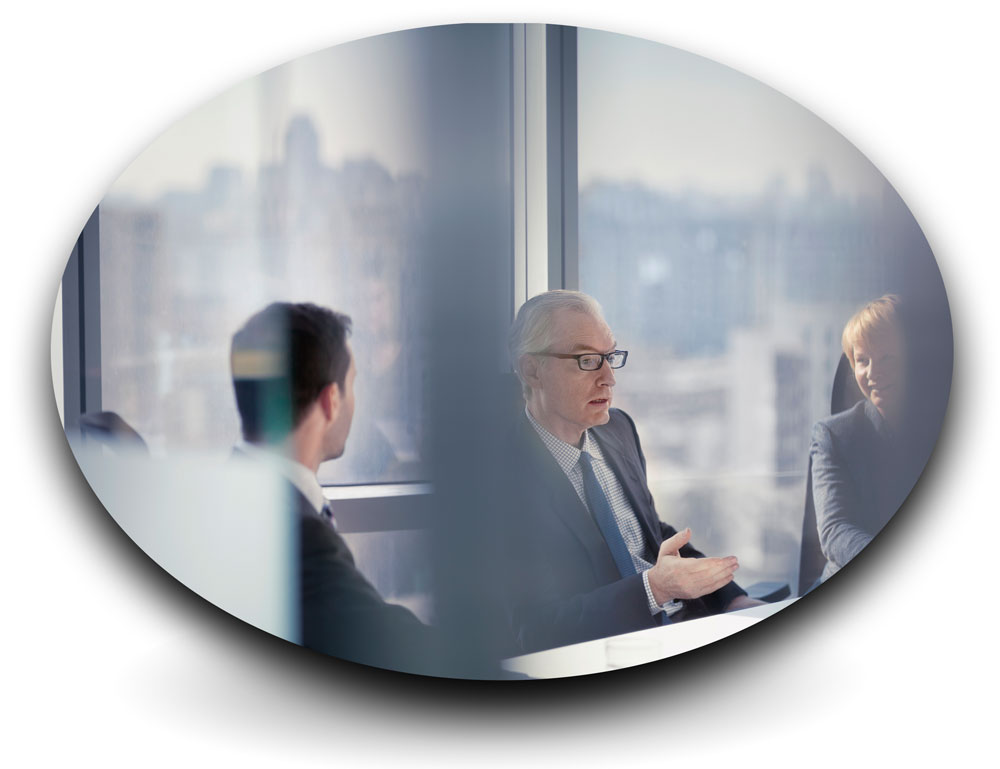 Reduce Executive Risk by the installation of a system that provides greater security around fire safety.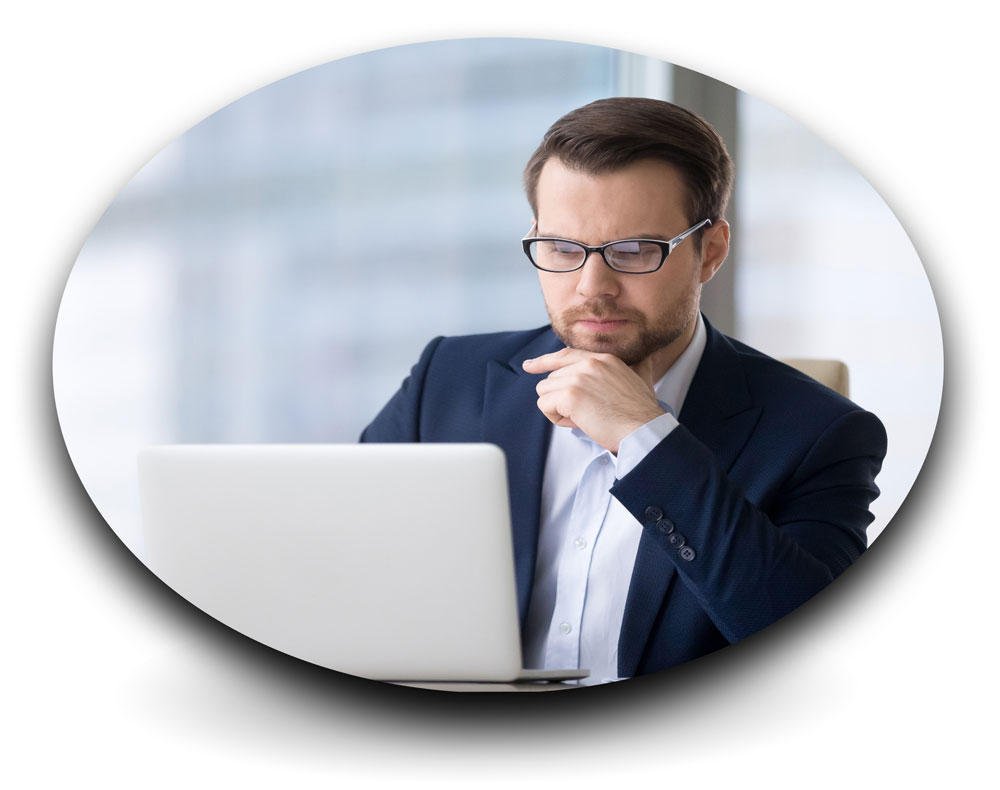 Facility Managers can better monitor the condition of their fire safety assets.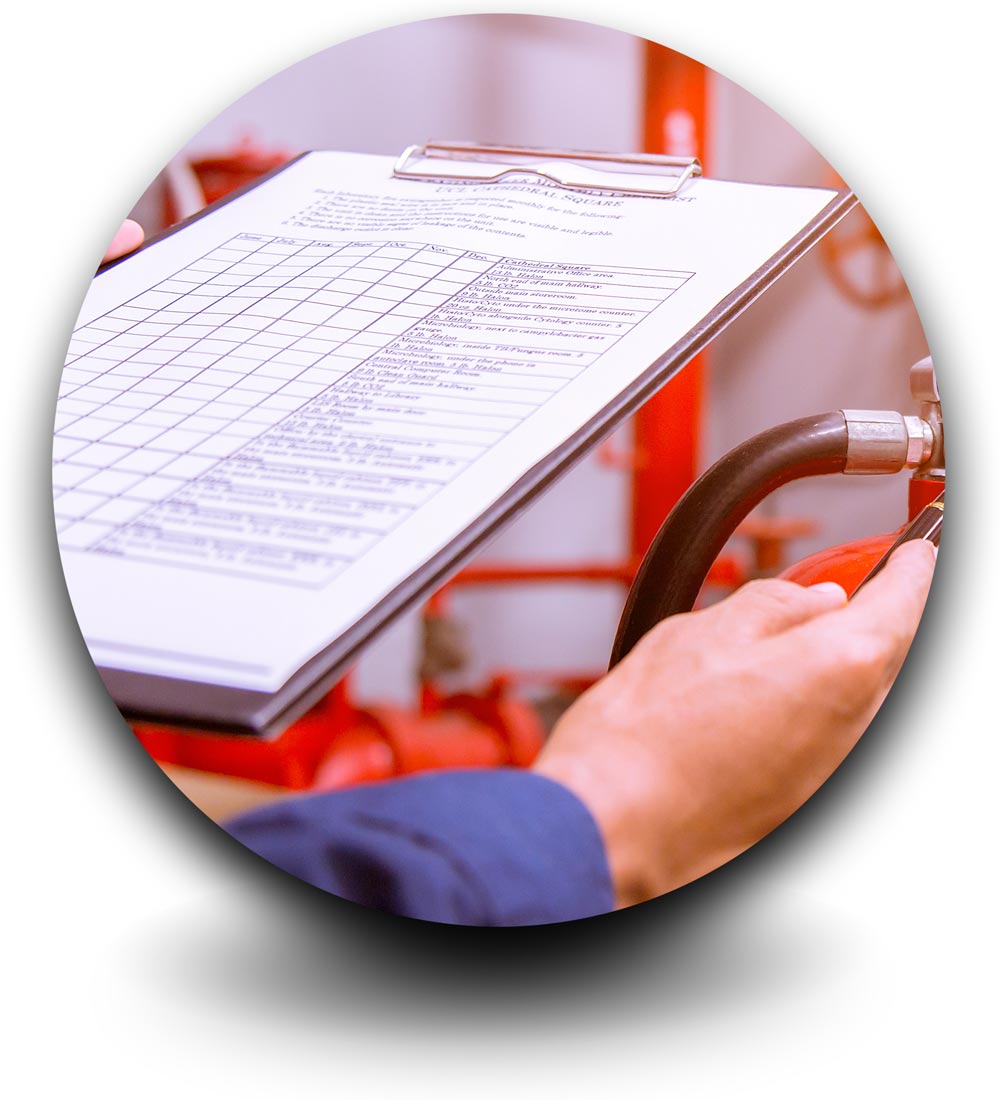 Improve testing and maintenance regimes through the automation of safety data, removing imprecise and manual (often written) reporting.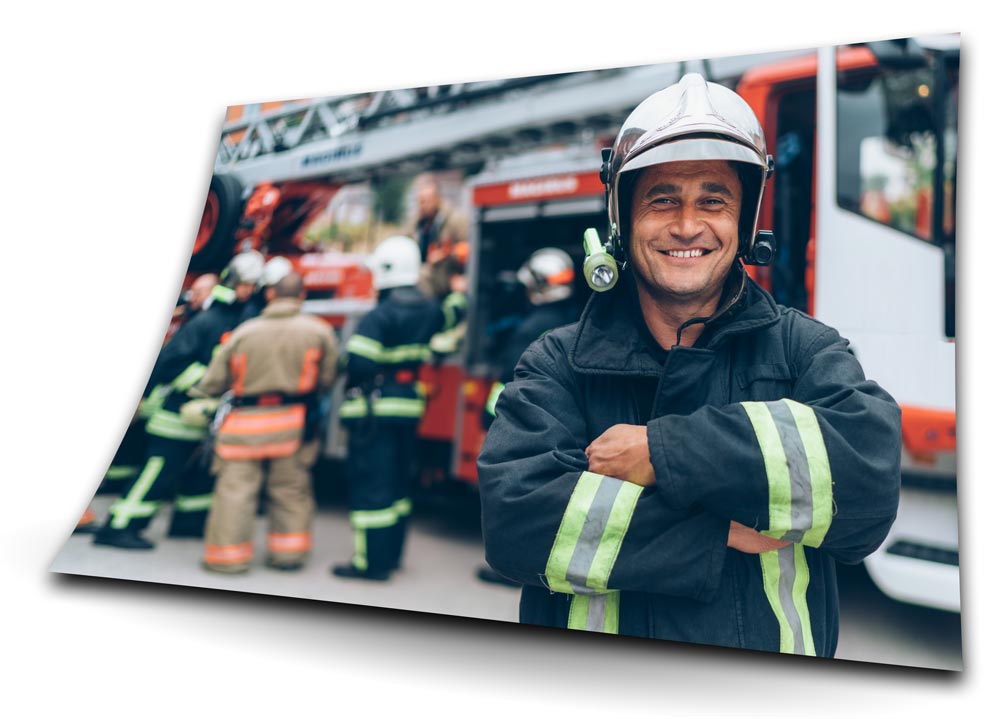 Reduce the risk and cost of fire crews being called out to a false alarm that could hinder their attendance at a genuine event.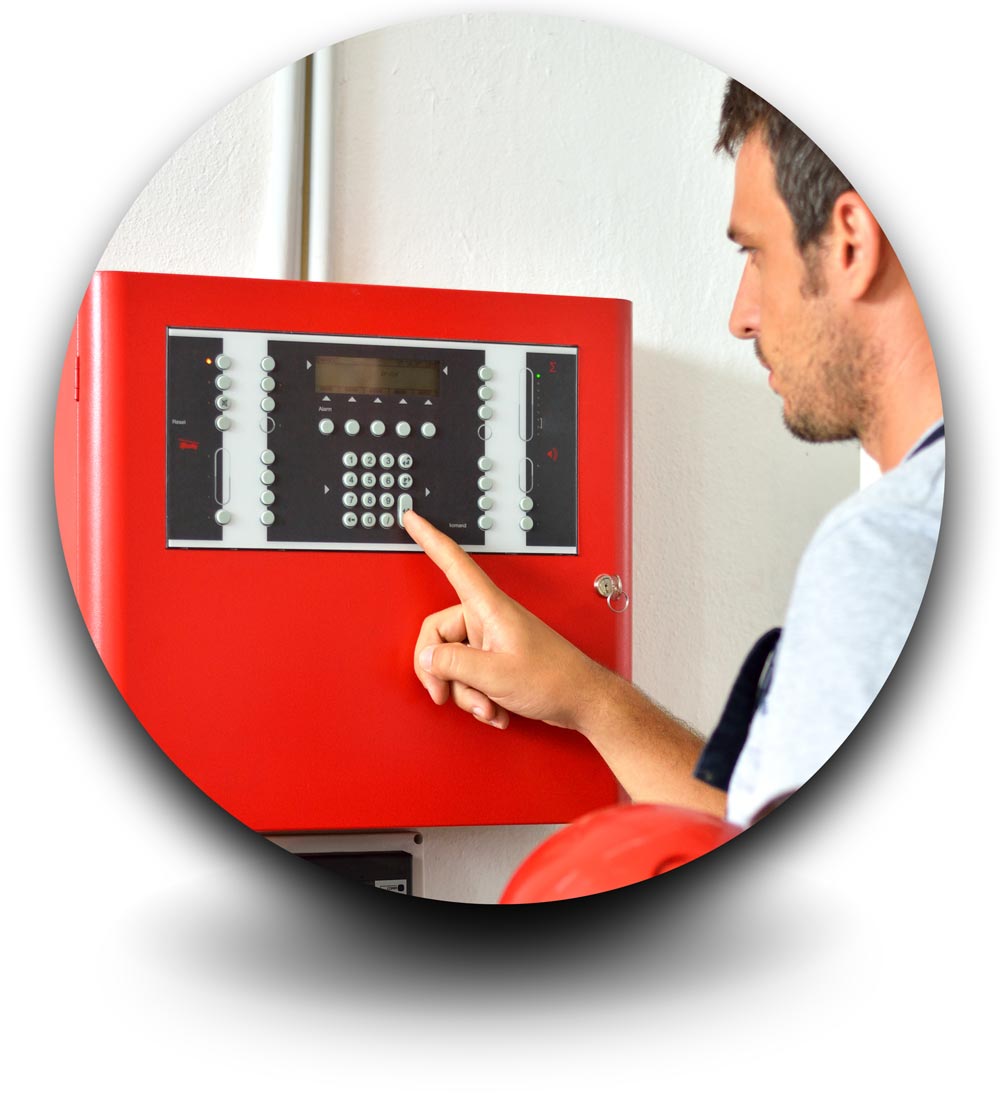 Real-time system-status dashboards provide up to date fire safety asset monitoring for Facility Managers, ensuring system compliance.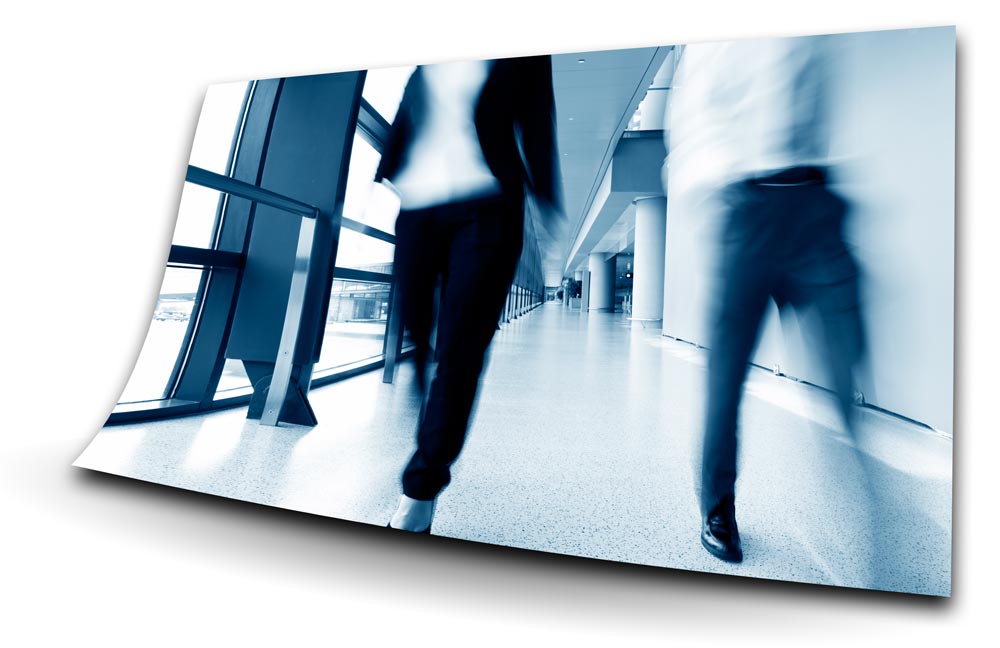 Reduce Occupant Disruption
Disruption to normal business activities through evacuation of buildings, interruption of work and the cost of lost production.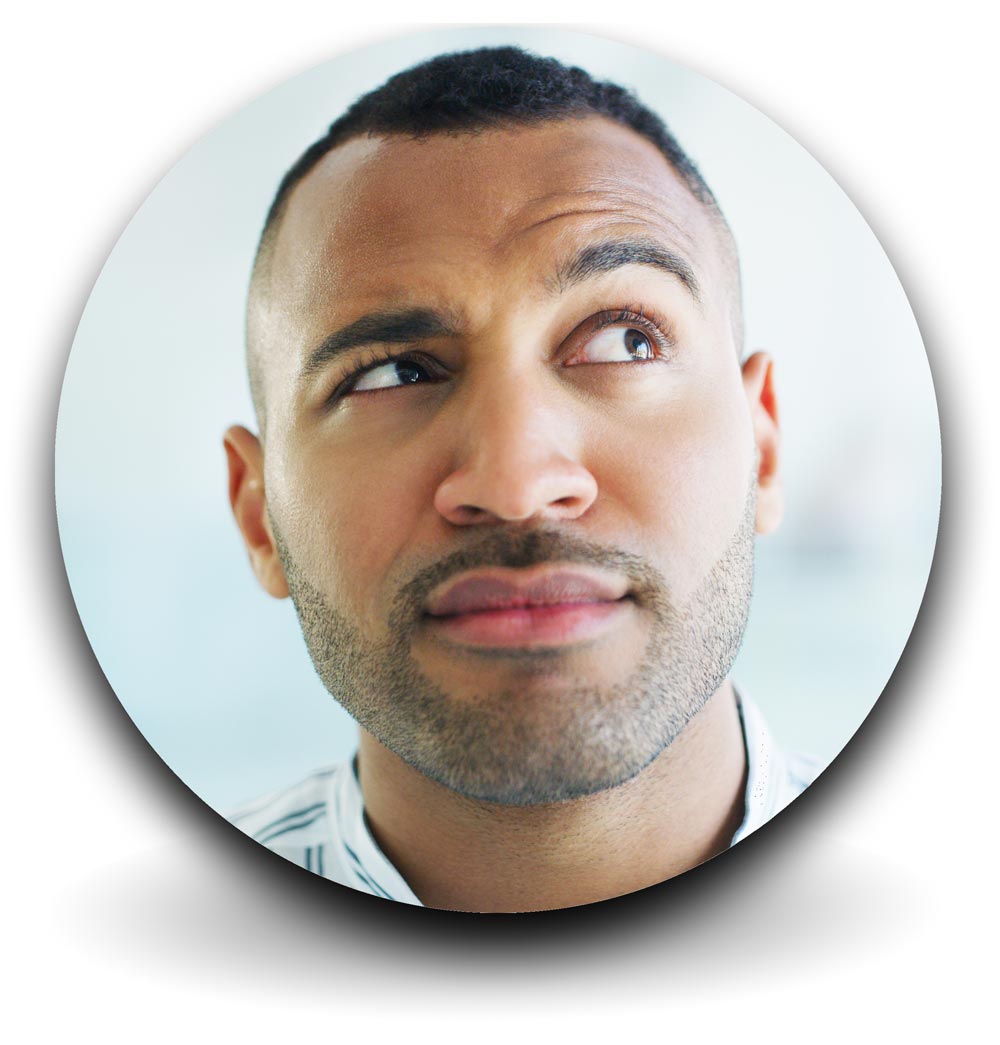 Improving user and community confidence in the reliability of fire alarms.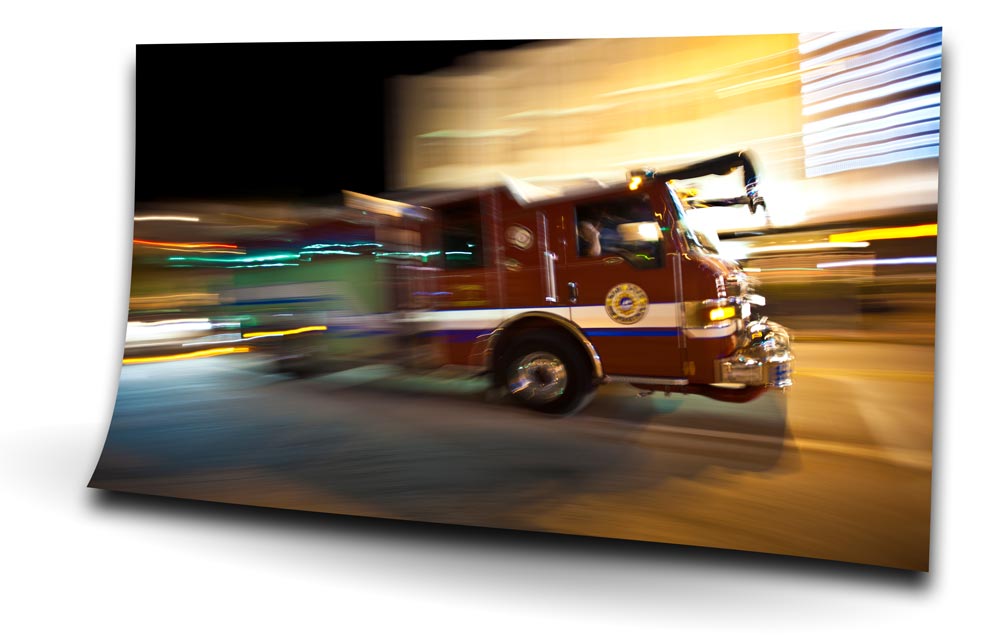 Removing false alarms reduces the number of 'lights and sirens' responses that can put the safety of fire crews and the community at risk.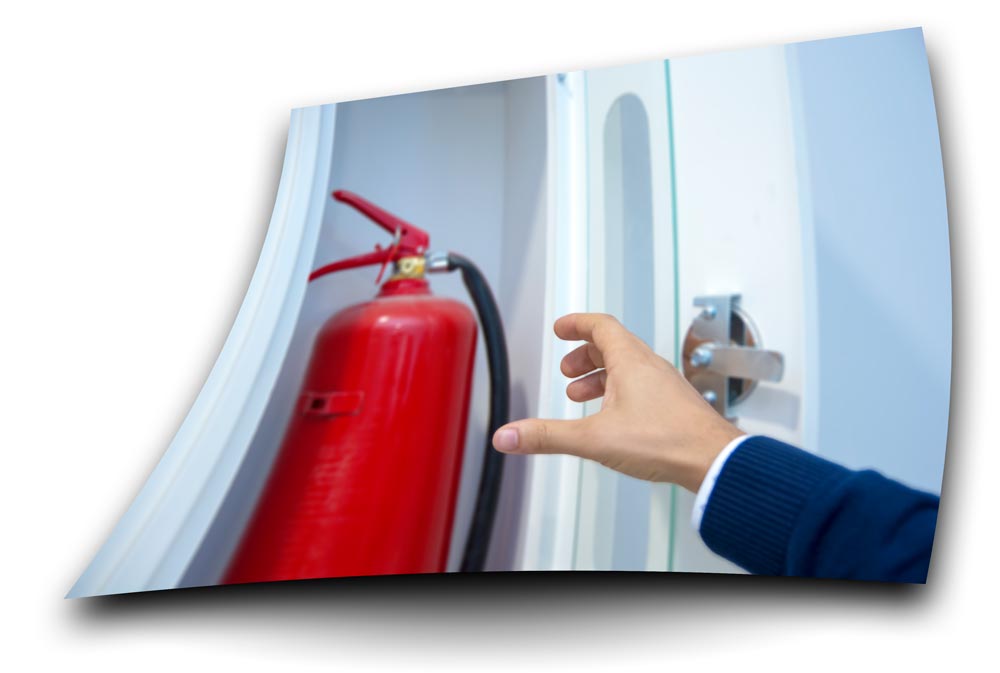 Early notification gives occupants more chance to extinguish a fire, reducing damage to property and life.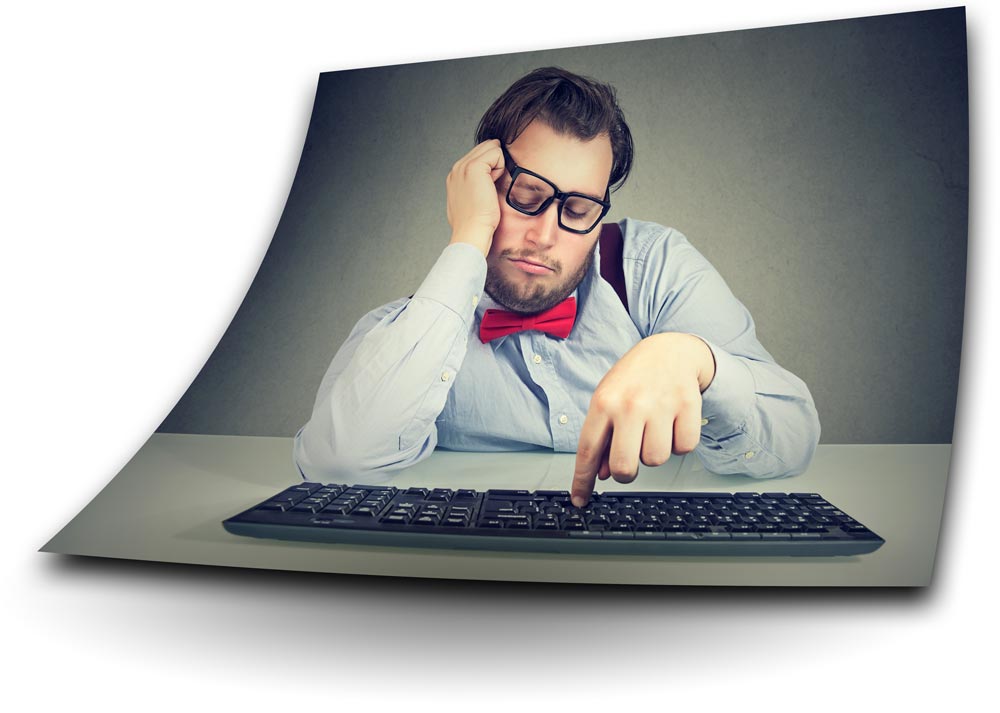 The idea that "it's just another alarm" results in complacency among occupants when a warning alarm is triggered. FireM ensures occupants know that an event is genuine.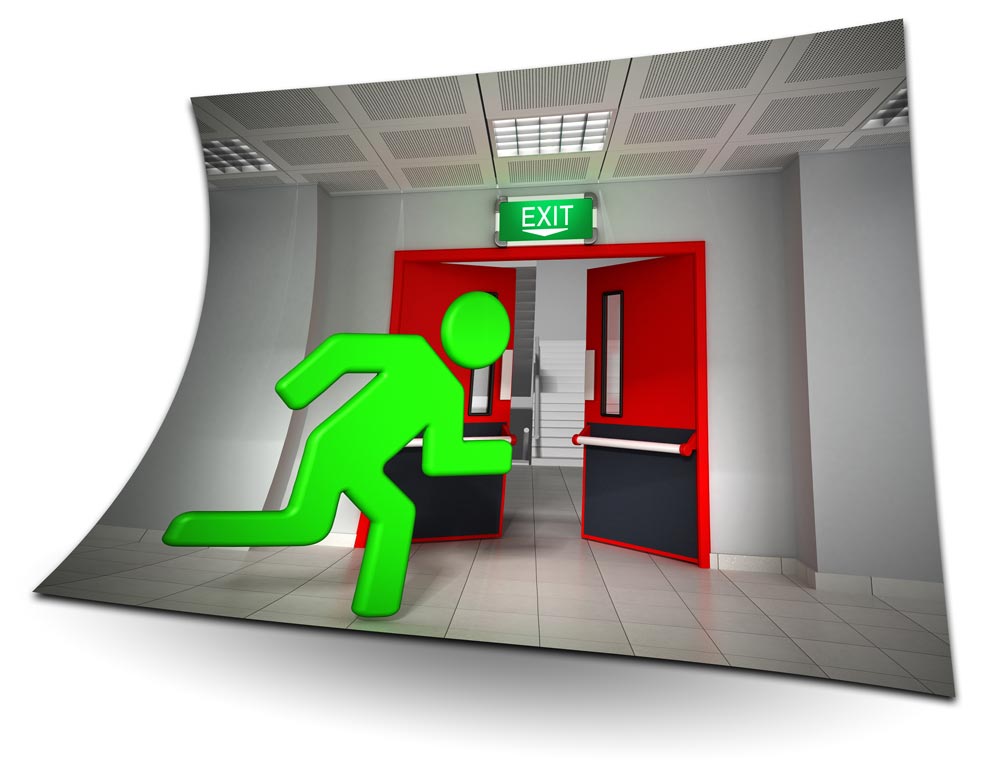 FireM reduces the time it takes to investigate an alarm, determine it is genuine and take decisive action.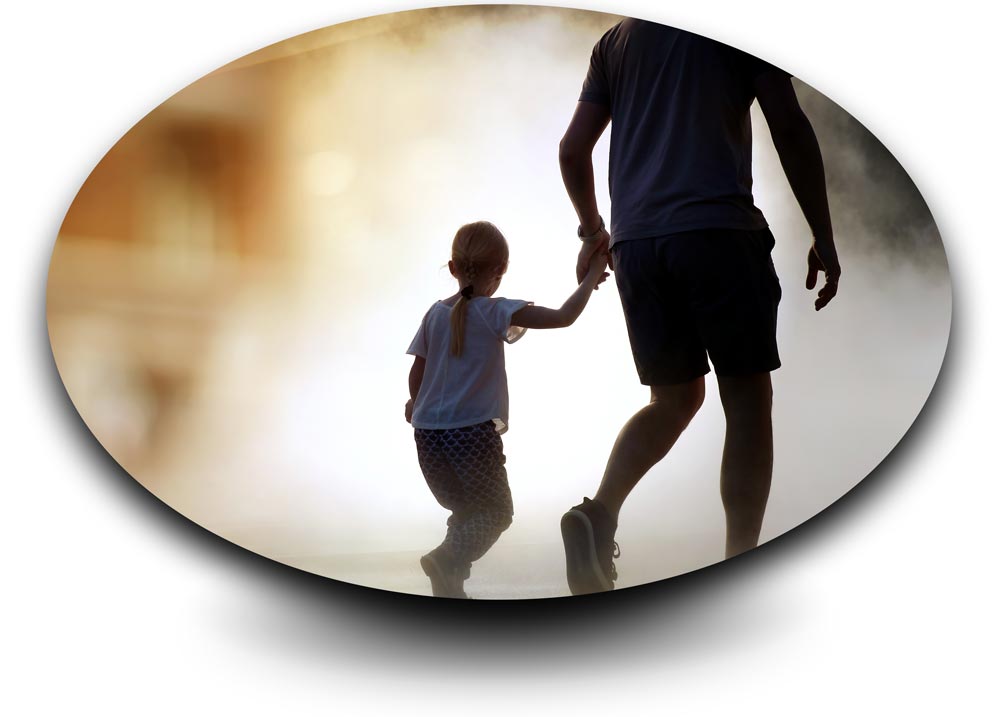 The ultimate objective of any safety tool is to reduce the risk of injury or death for building occupants. FireM can save lives.